After the Damages
International Academy
An advanced training project to highlight recent innovations and advancements in the post-disaster management.
Winter Focus
1st, 2nd, 15th December 2020
The most cutting-edge research trajectories about calamitous events. The Italian experience
About us
Prevention and safety solutions through design and practice on existing built environment
See our program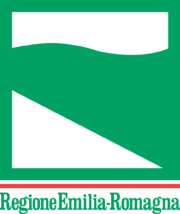 The International Academy "After the Damages" project has received funding from the Emilia Romagna Region in the scope of the three-year higher education projects in the cultural, economic and technological fields pursuant to art. 2 of the regional law n. 25/2018 approved by resolution of the Regional Council n. 1251/2019.
Want to get involved in our advanced training project?
Discover our admission requirements and apply now.
Requirements
Apply now